Furniture for Artesanías de Chile
Jan-June 2015
Santiago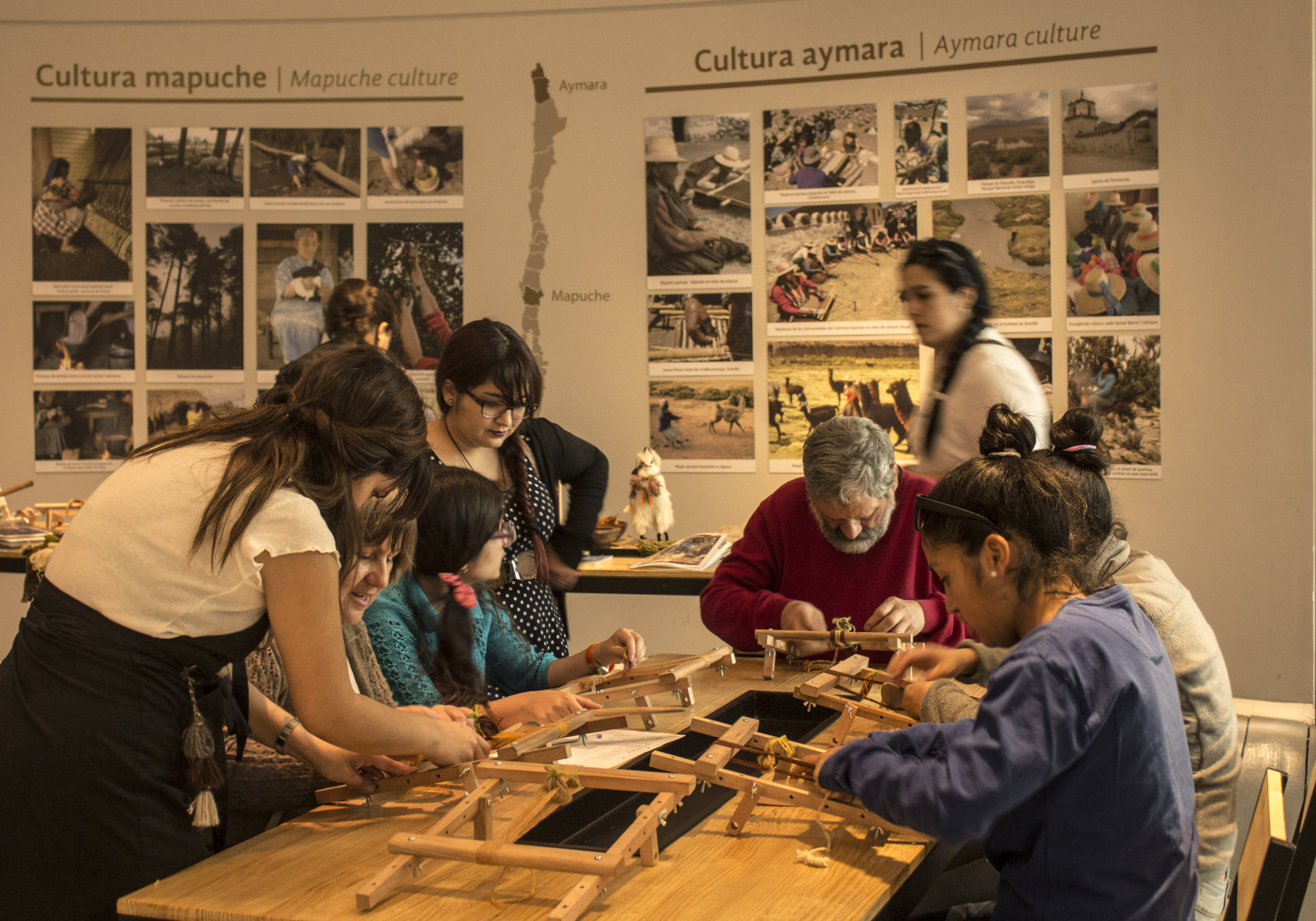 Fundación Artesanías de Chile (Chilean Handcrafts Foundation) commissioned the design development and the educational program of the organization.

Here, artisans and craftsmen share their knowledge through hands-on public workshops. Tables, chairs and storage systems were crafted from steel, pine board and native wood. The artisanal spirit of the building process is reflected in the finished pieces, while they also fulfill the various needs of each workshop's differing techniques and materials. The tables and cabinets are movable, and the chairs are stackable. They can be seen at Fundación Artesanías de Chile, Centro Cultural La Moneda, Santiago.

This project was developed in collaboration with the designer Angelo Santa Cruz.
>>
web ASC