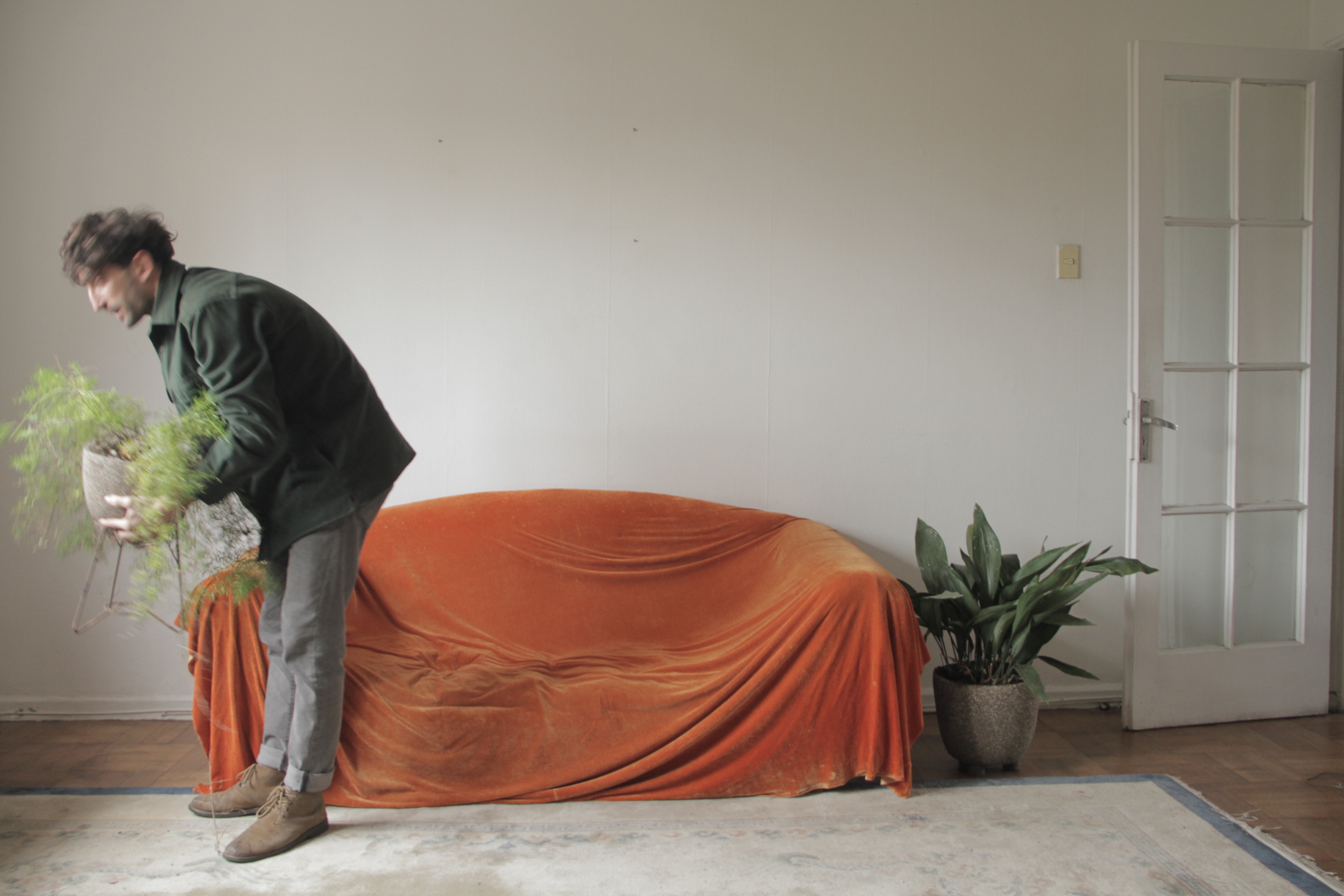 Operating across visual, performance, tectonic, and sound arts, my work explores the intersection of architecture and new media through research-creation projects and site-based actions.
I speculate on how actions, objects, images, and environments can embody and enact relational power dynamics by illustrating the ways in which conflict - as an inherent aspect of space - emerges. Understanding each project as an opportunity for material and symbolic dispute, my work promotes citizen collaboration, the appropriation of public space, and engages with critical notions of community and belonging.


I am trained as an architect at the Pontificia Universidad Católica de Chile. In 2012, I co-founded the architecture collective Grupo TOMA <3, with whom I developed many of the projects featured in this website. As an artist, designer, maker, and technician, I have collaborated extensively with cultural and educational institutions in Chile and Montreal, while I have also lectured at the faculties of architecture at UDLA and UTEM in Santiago.

I have recently completed a Graduate Diploma in Communications Studies at Concordia University in Montreal, and I am currently working as Research Assistant at PULSE Performative Urbanism Lab.