TAIRA: Exhibition at Museo Chileno Precolombino
2017 – 2018
Exhibition Design and Production - w/ Mess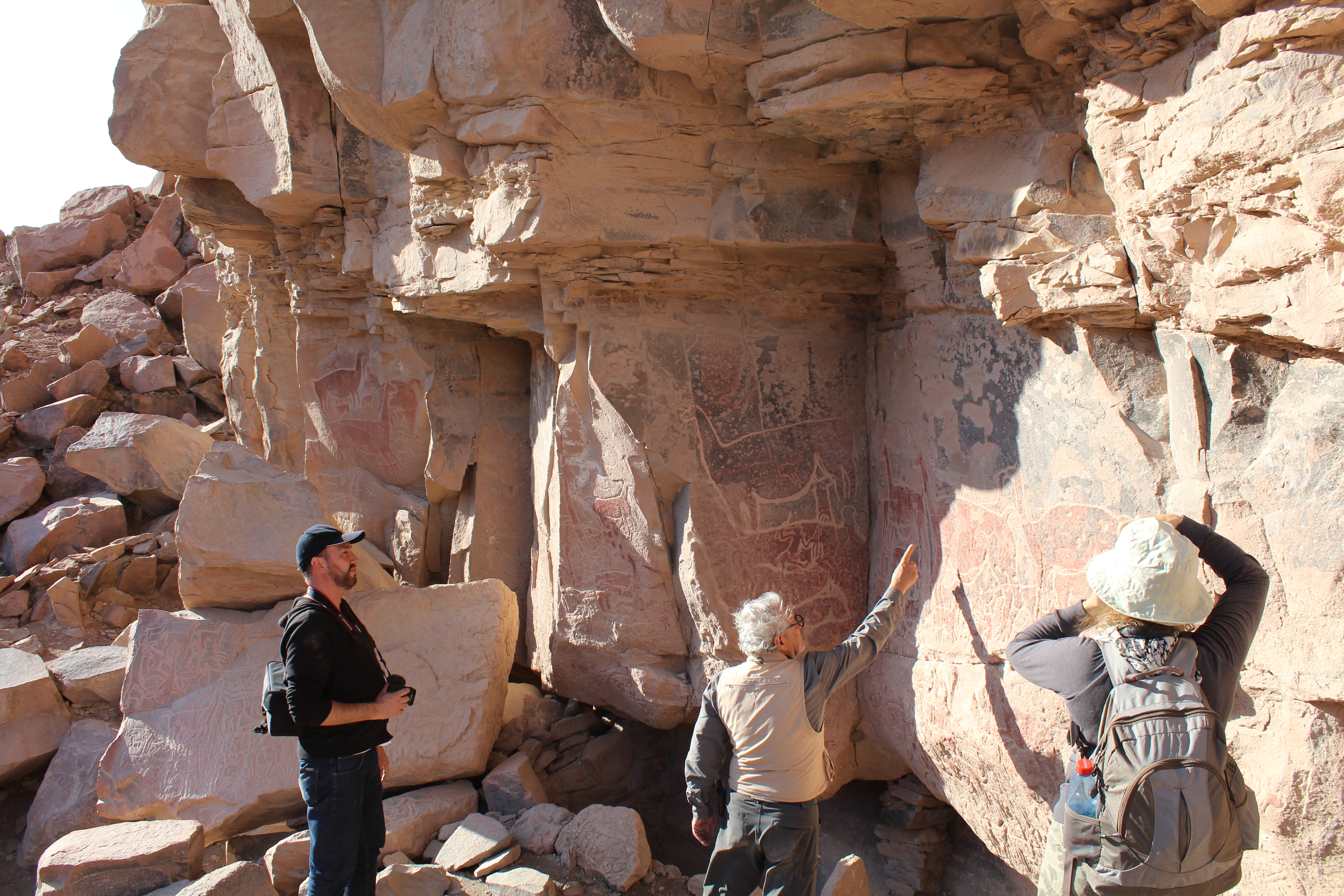 Taira is an archaelogical site located around 75 kilometers to the northeast of the city of Calama on the upper reaches of the Loa river, in the north of Chile. The beauty, complexity and vitality of its rock art has few parallels in prehistoric American art.

The exhibition "TAIRA: The Dawn of Art in Atacama" is the product of more than 30 years of anthropological research. Art and Science are put together in the Museo de Arte Precolombino, in the very heart of Santiago. Through multimedia devices at the service of sensory stimulation and communication objectives, the experience of this archaeological site and its narratives are brought to the visitors. They can contemplate the engravings and paintings of Taira as a sublime manifestation of the dawn of art in Atacama and, at the same time, as a fascinating foray into its comprehension.
Taira seeks to share the beauty of the site, and consider its extreme fragility as cultural heritage, and to gain an understanding of the meanings and purpose of the creators of this works 2500 years ago.
For this exhibition I lead the design and production. It remained open to public until May 2018 in Santiago, and then in Antofagasta in until January 2019.
Photos by Pablo Blanco ©
>> Website Museo Chileno de Arte Precolombino

The Chakana, a constellation that resembles the Llama, descends from the skies to the Loa river, where precious water emerges form the mountain, a few steps away from the site.